Masala Blend Tea 250 gms
Regular price

ghg

Sale price

Rs. 400.00
Inspired by traditional Indian masala chai spices this black tea blend is expertly crafted for tea lovers to enjoy anytime of day
Blend of Finest Black Tea with Spices
Handpicked Tea Leaves
Pure & Long Tea Leaves
Packed in 250gms of Zipper Pouch
Delicate & Aromatic Flavours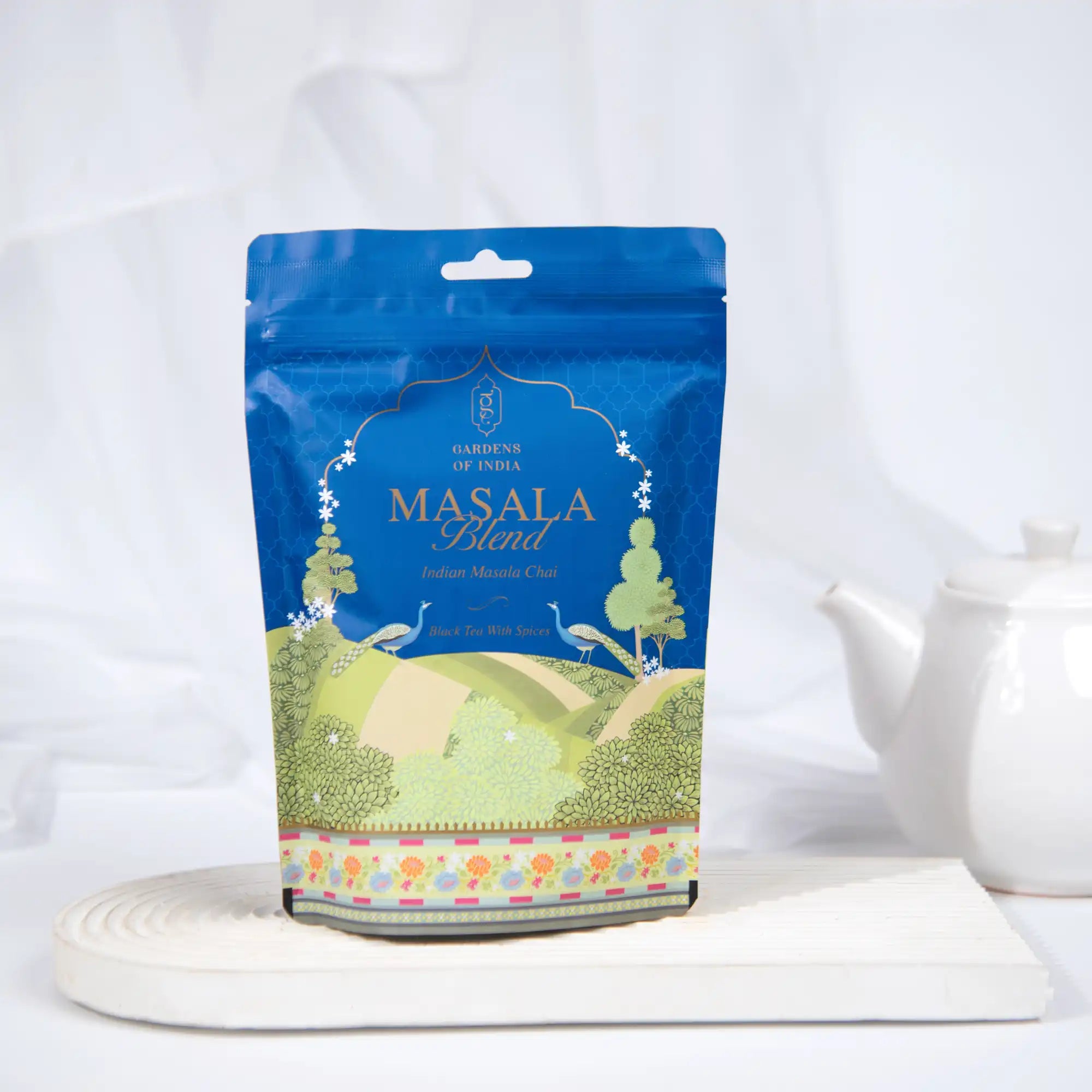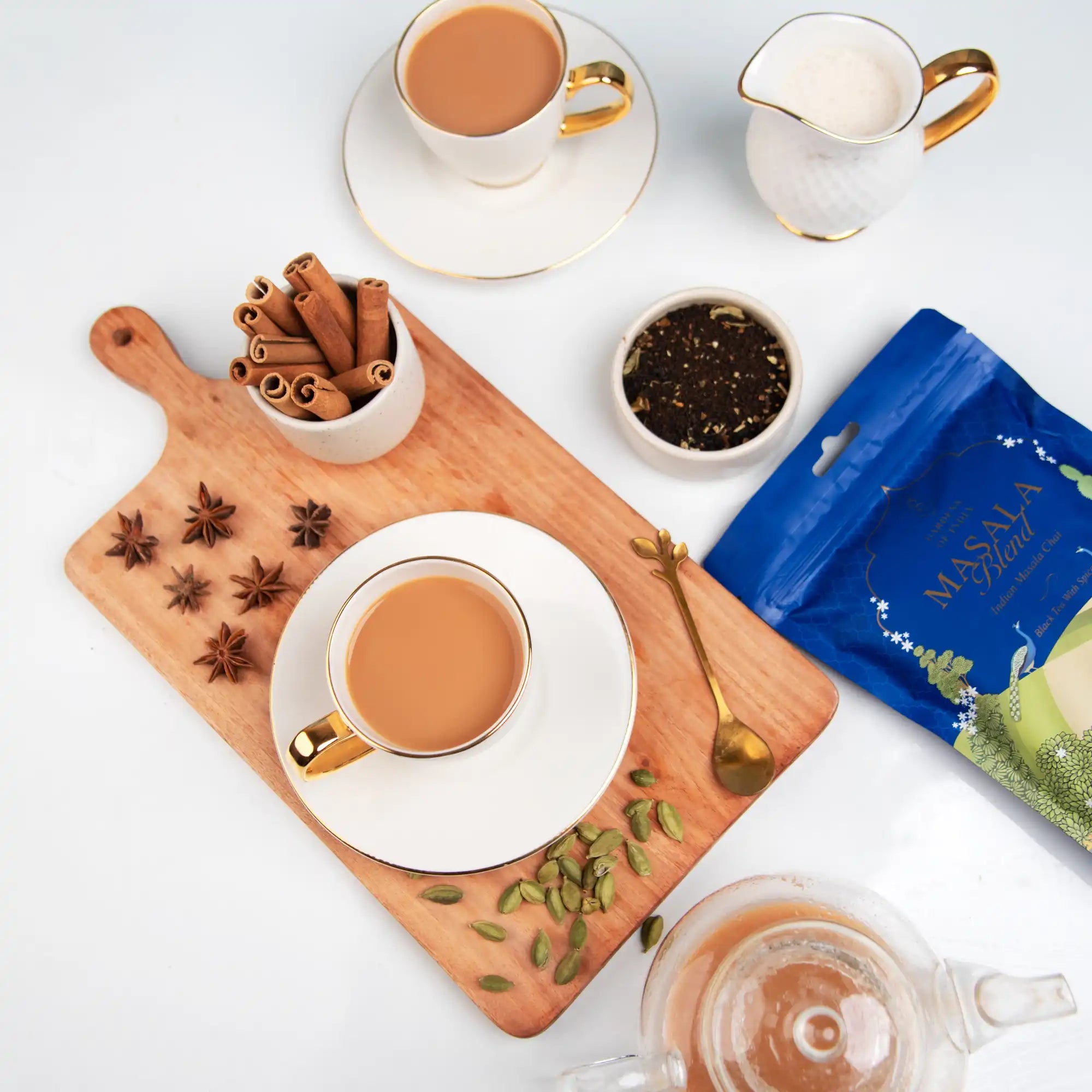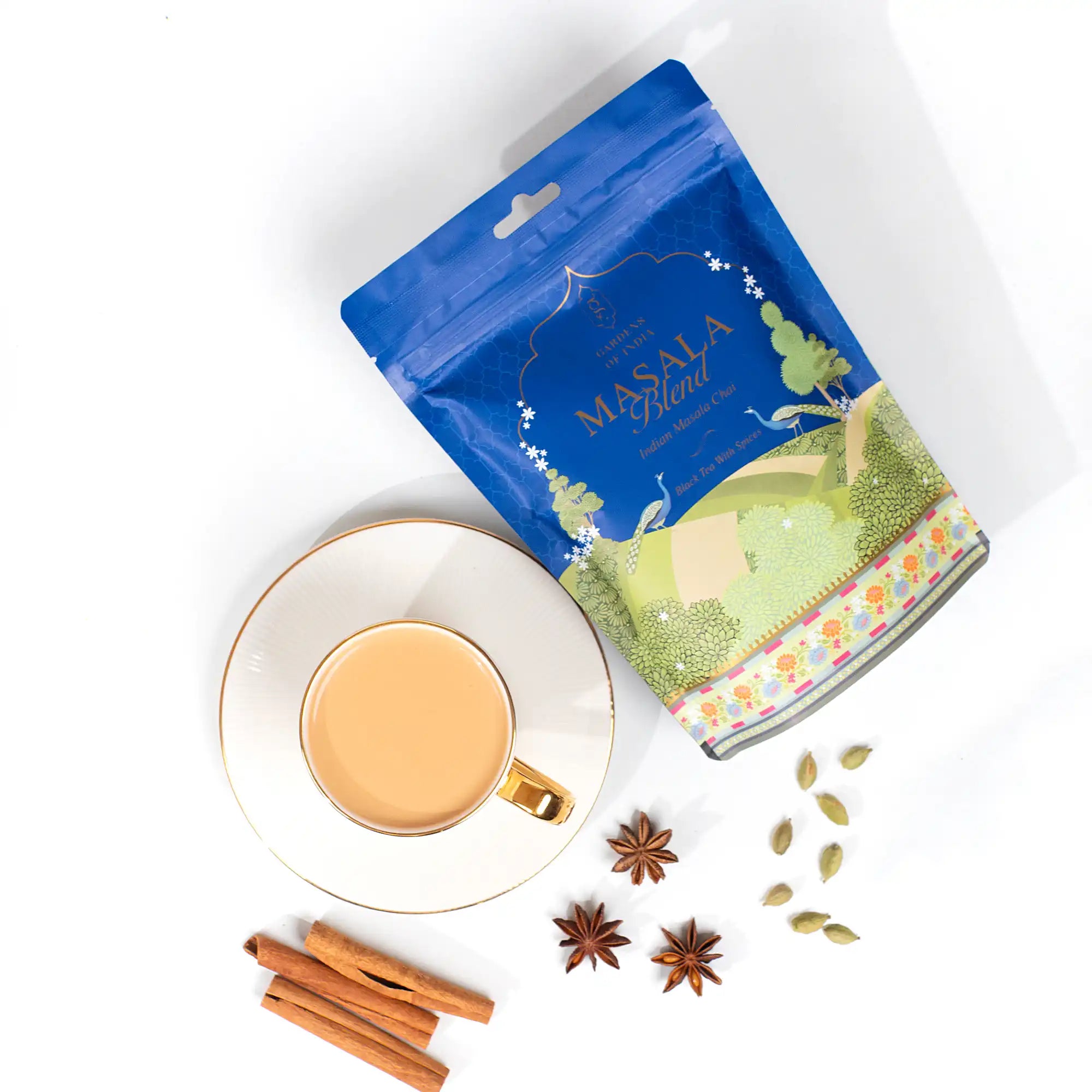 About the Tea
The Masala Blend Tea is the perfect Indian Kadak Masala Chai – strong, bold, rich and earthy. A warm aromatic blend of Assam tea with spice like cinnamon, ginger, cardamom, pepper and clove to give you taste that will linger on long after the tea is over.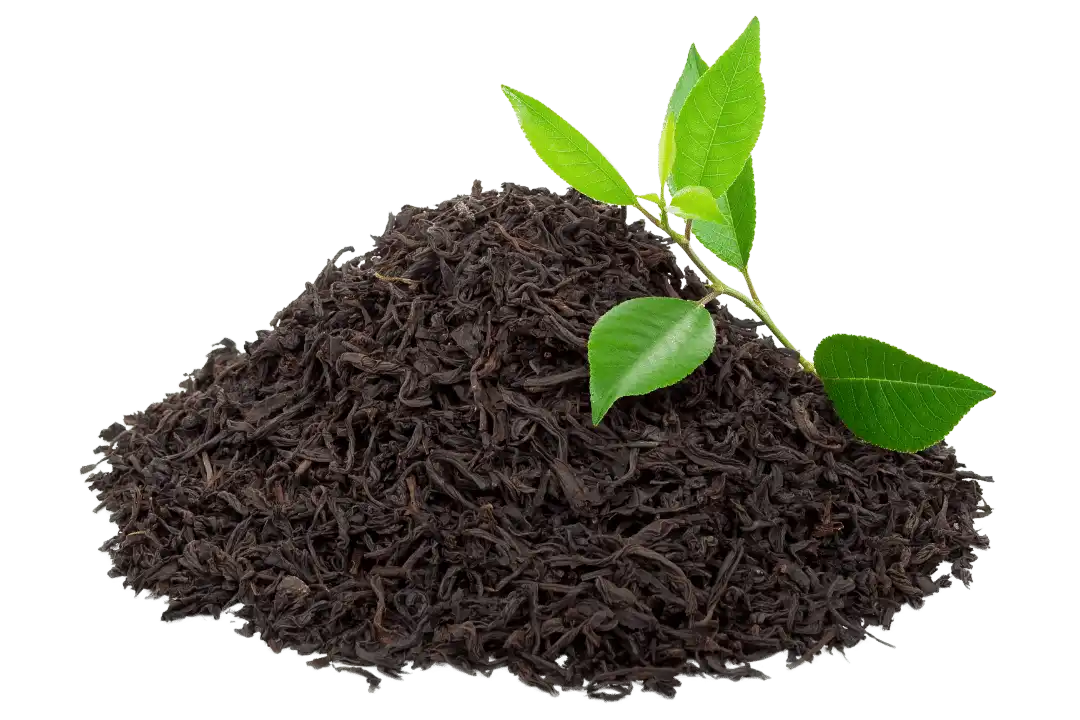 Black Tea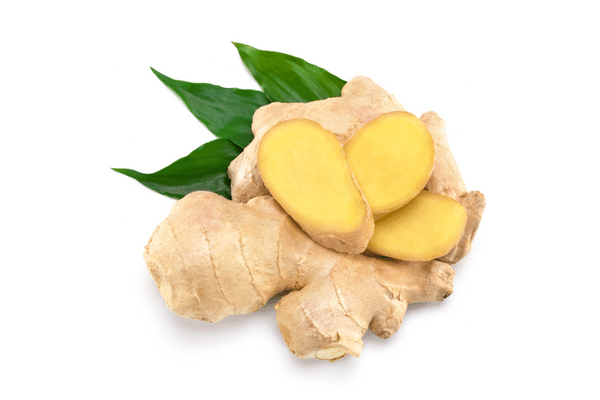 Ginger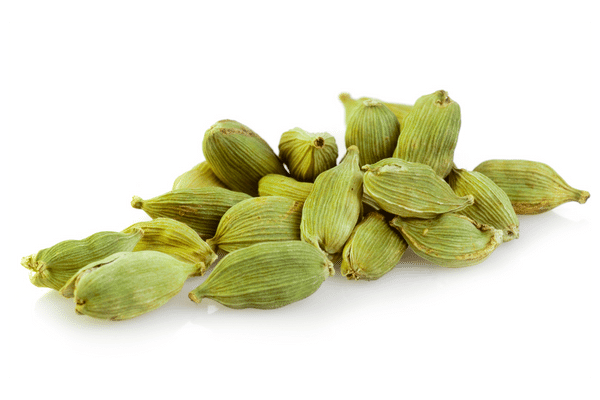 Cardamom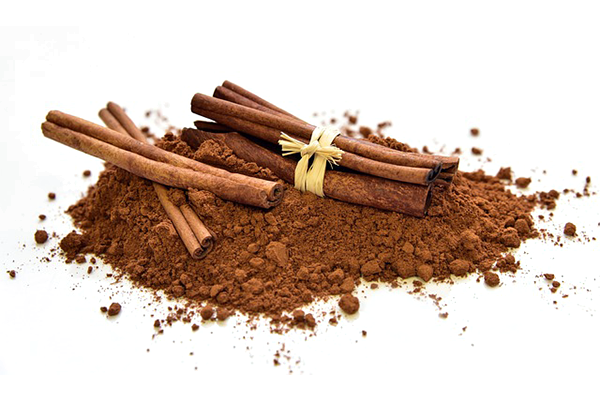 Cinnamon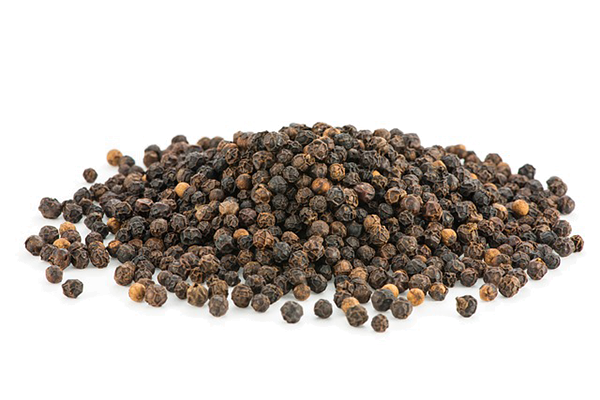 Pepper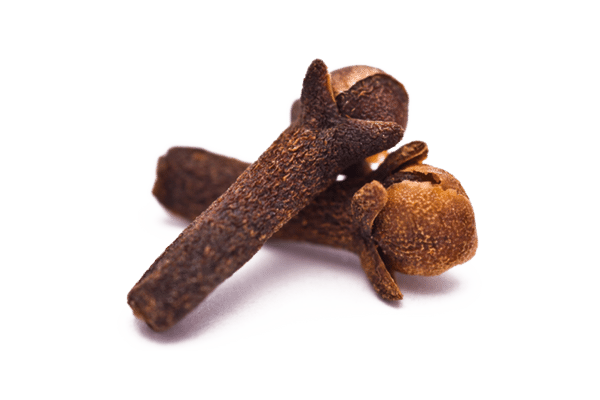 Clove
Testimonials




I just love Gardens of India, their teas are so amazing...love it

Chole
This is the true luxury tea brand I have ever seen

Natasha
This is just the finest tea packaging, so beautiful

Diana
The teas are so pure and authentic and fresh

Alisha
I have fallen in love with their tea, have been consuming it daily

Nitin
Follow Our Journey @thegardensofindia
Frequently Asked Questions
Where are the teas from?

We source the finest teas from Assam, and craft them into unique blends.
How many cups of tea can I make from 250g of tea?

At 2-2.5g of tea per cup, you can make 10-120 cups of tea from 250g.
How long should I brew my teas?  

Tea should be brewed for 3-5mins, depending on how strong you like your tea.

Tea is best consumed 5 minutes after it has been brewed.
Is there any artificial colouring or preservatives in my tea?

None at all! All our teas are 100% natural with natural extracts and no artificial colouring or flavouring. These are the finest tea leaves crafted into unique blends, using all natural ingredients.
Is regular tea consumption good for the body?

According to some research, 5 cups of tea a day can sharpen the body's defences against diseases.

Apart from this, tea is also good for weight loss, heart, overall hydration and life longevity.
How do I maintain the freshness of the tea?

As soon as you receive your product please transfer them to an airtight container and keep them in cool and out of direct sunlight. Additionally, do ensure that you don't mix them with other items such as coffee, or different variants as it will affect the fragrance.