"Cultivating Purity"
At Gardens of India, we believe in the power of tradition and the transformative magic of tea and spices.
Our mission is to bring the best of these ancient ingredients to your table, crafting them with care and dedication to create a truly exceptional experience.
"To Bring The Best of India To The World"
Our Journey

Gardens Of India seeks to revive the original era tea, spices & foods by revisiting ancient recipes and methodologies to create products that keep their traditional benefits intact, while making it possible for the discerning consumer of today to integrate these everyday life, in a pleasantly sensorial & luxurious manner.

Experience The Artistry

At Gardens of India, we are dedicated to creating the finest teas and spices in the world. Our team of artisans works tirelessly to cultivate, blend, and flavor our products with the utmost care and attention, resulting in a range of teas and spices that cater to the diverse and unique palettes of people around the globe.

Our Expertise

We embrace modern technology and techniques to ensure that our products are of the highest quality, taste & flavor. And because we are deeply invested in the success of our company, we consume our own products on a daily basis – a testament to our belief in the power of our creations.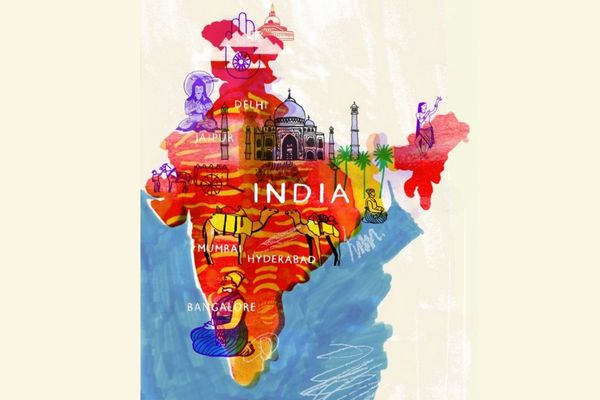 Discover India
India boasts some of the most fascinating gardens in the world, providing vibrant splashes of colour against the extraordinary background of its diverse culture. From tea to spices, a wide variety of flora graces the sprawling acreage that make up India's botanical spectacles. With each state in India boasting their own unique range of beautiful gardens, you are sure to find something different with every visit!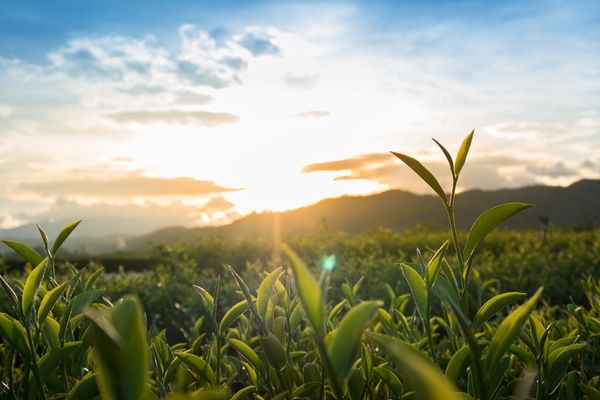 Discover Us
Step into the unique and spellbinding world of the Gardens of India, where tea, spices and delicious food are crafted to bring the finest, fresh and natural produce from the lands of India straight to you. With over three generations of industry expertise and knowledge, our 100% vertically integrated company is represented in more than five countries around the globe.
Authenticity, purity and flavour are at the core of every tea and spice we hand-blend, grow, flavour and package here at Gardens of India; take a journey into this enchanted world and delve deep into traditions and culture that make our brand so special.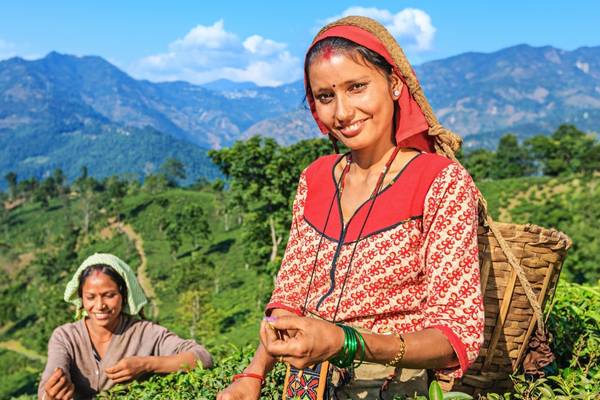 Our Values
Social Responsibility
Our commitment to quality and sustainability is matched by our passion for supporting local farmers and contributing to the development of our nation. We believe in the importance of building strong, resilient communities, and we are committed to doing our part to support the growth and prosperity of our local communities.
Know More