Green Tea - 15 Tea Bags
Regular price

ghg

Sale price

Rs. 350.00
A masterpiece of flavor and health. A tea that is rich in taste and also has neutralizing properties

Finest Green Tea Leaves
Handpicked Tea Leaves
Luxury Cotton Tea Bags
Pure & Long Tea Leaves
Individually Enveloped for Long Lasting Aroma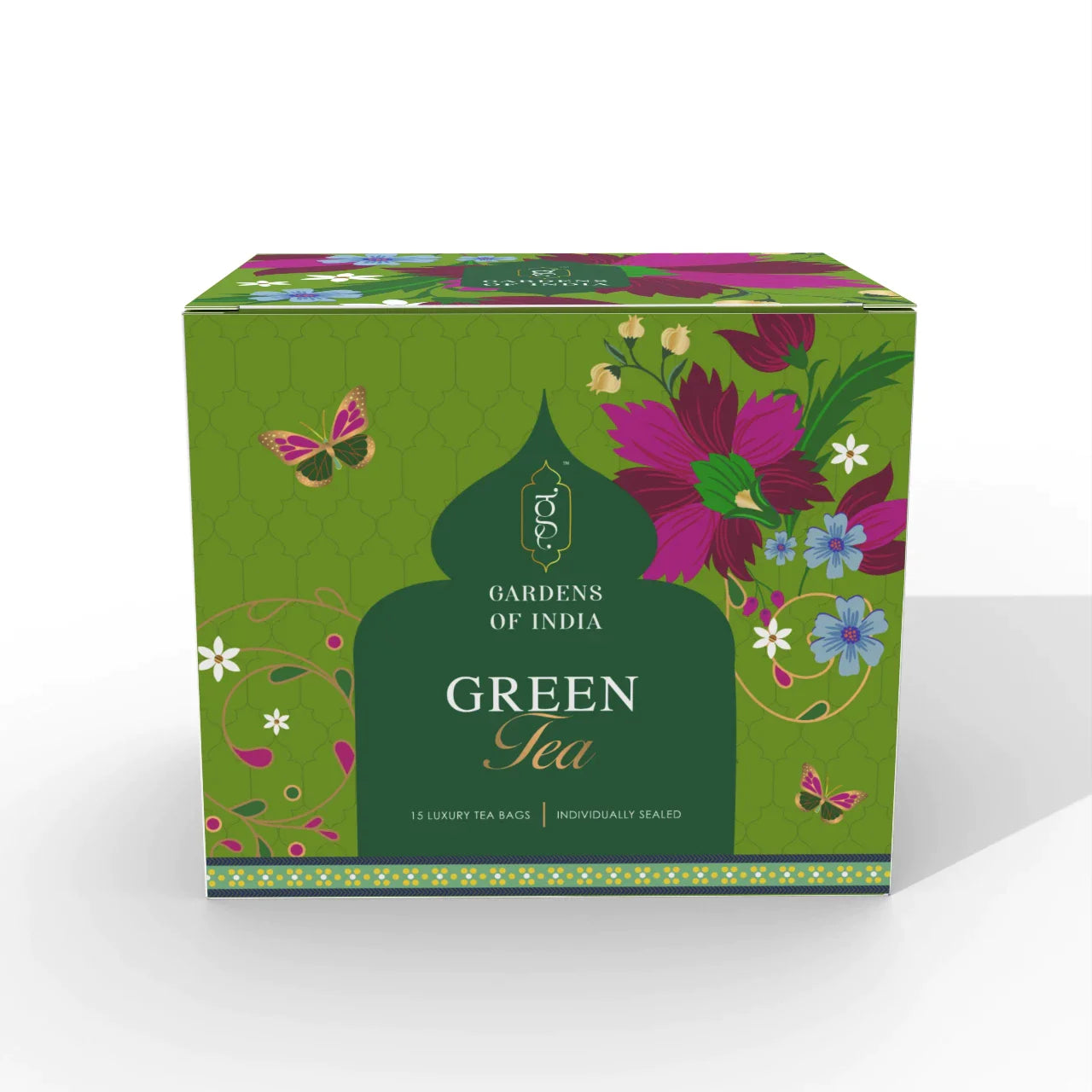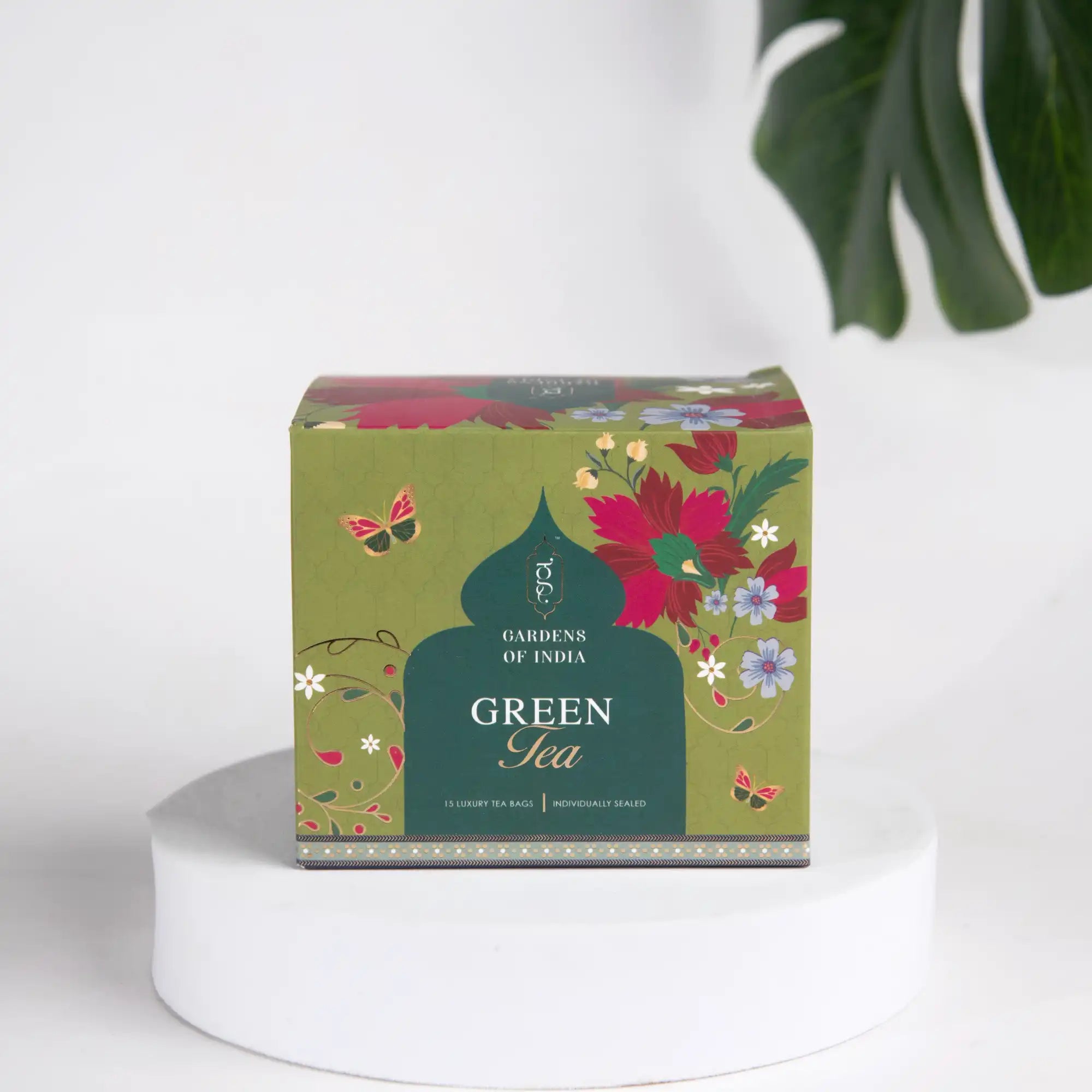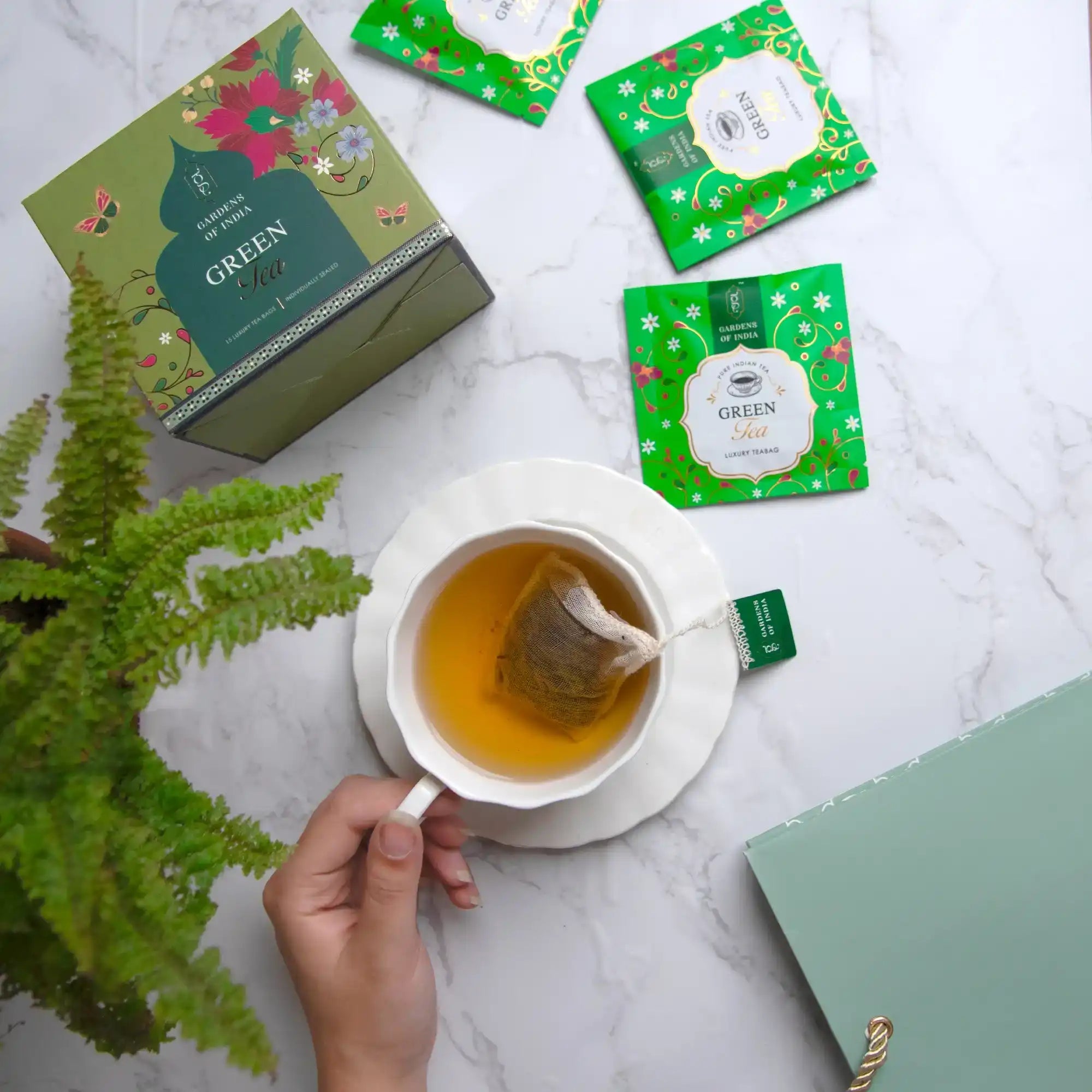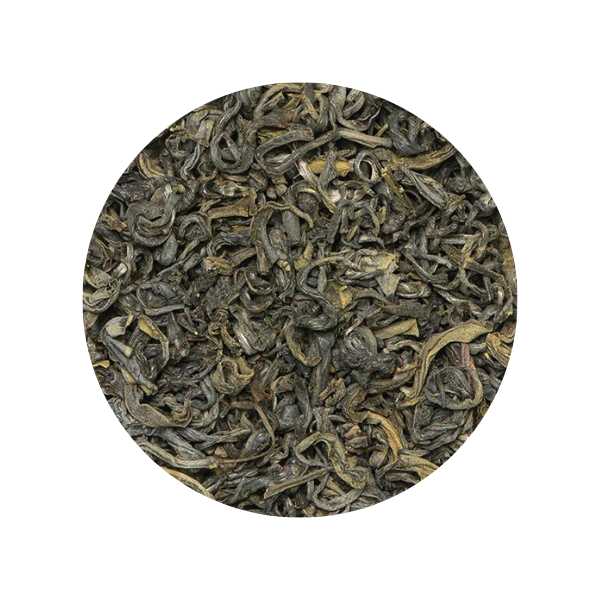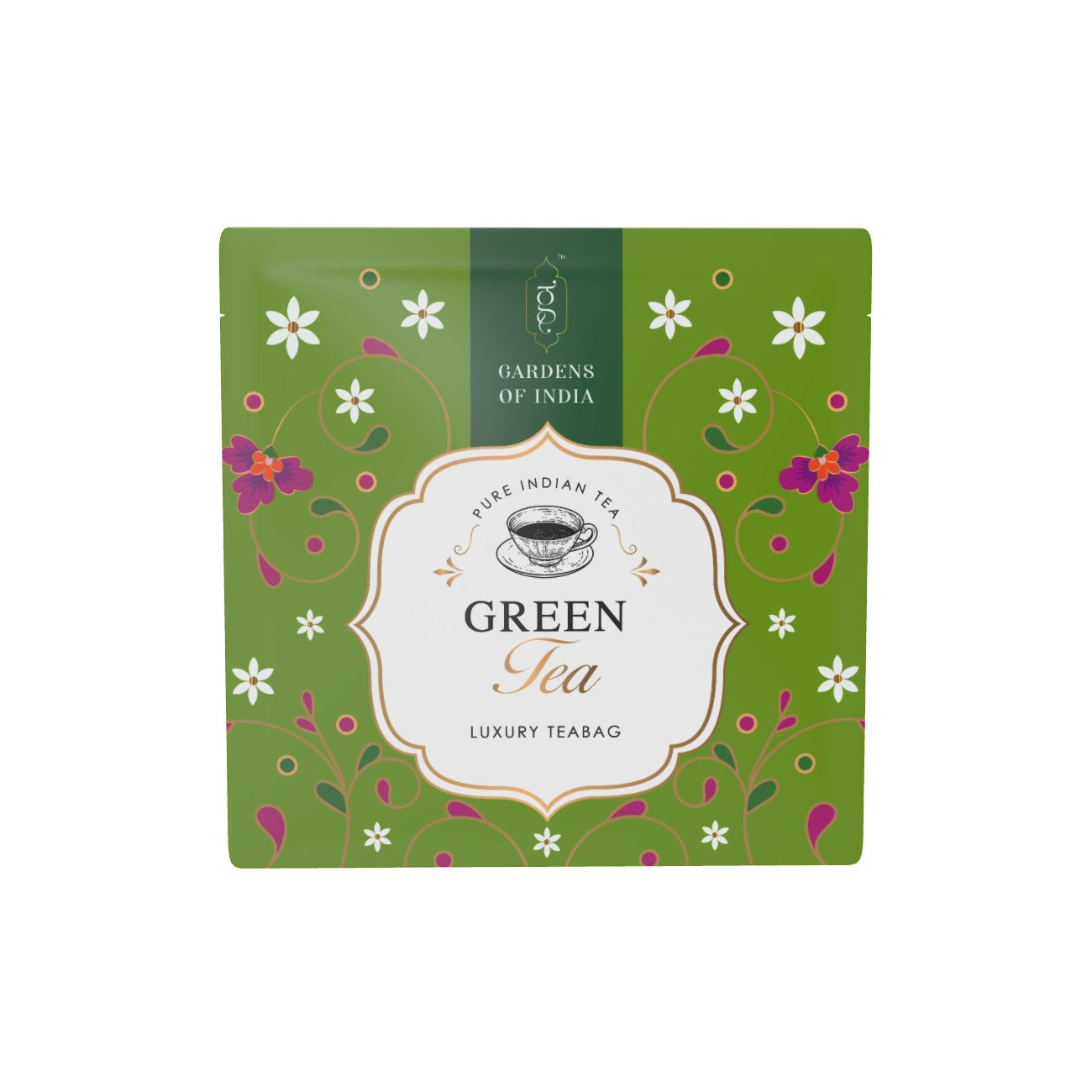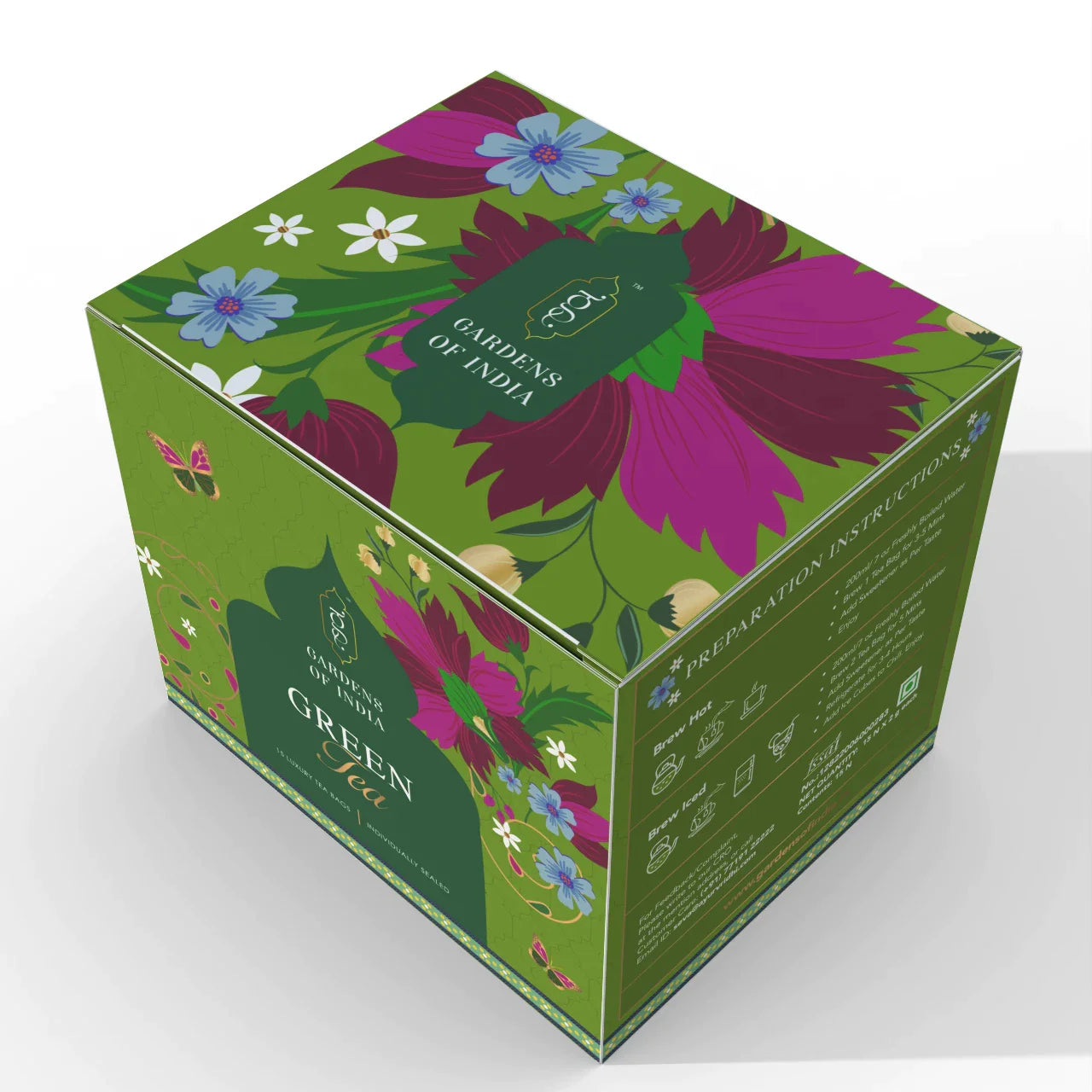 About the Tea
One of the finest green teas ever, a visual delight of pale green leaves, it is very rich in antioxidants and has strong revitalising properties. This cup has various beneficial effects on health such as it helps you feel relaxed by hydrating your body and flushes out all the toxins from your body. 
PACKAGING
Individually Enveloped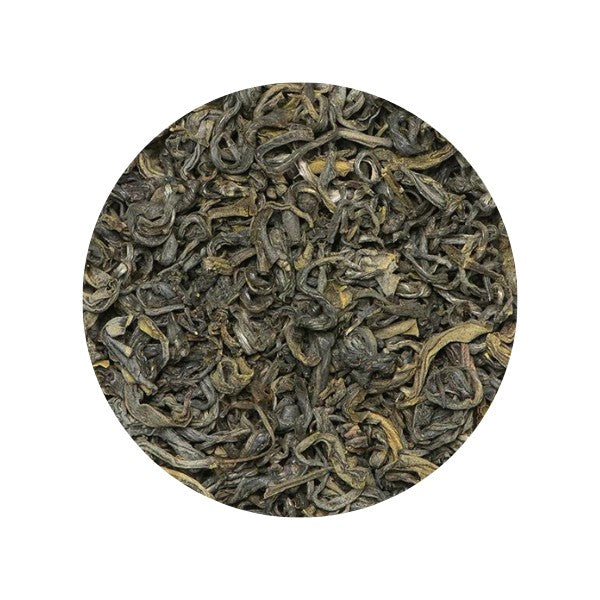 Tea Talks
Green tea has grown in popularity all over the world thanks to its myriad health benefits. In India, green tea is a beloved drink with a rich history and tradition. The green tea culture in India dates back hundreds of years; it is full of unique flavors, aromas, and varieties. Green tea from India is notably distinct from green tea from other parts of the world due to its special characteristics. Indian green teas tend to be more strongly flavored and have a bold characteristics that makes it a favorite for many green tea-drinkers around the world. High quality green teas from India are known for their subtlety, which leaves many green tea drinkers in awe. If you've never tried green tea from India before, it's definitely worth a try!
Testimonials




I just love Gardens of India, their teas are so amazing...love it

Chole
 This is the true luxury tea brand I have ever seen

Natasha
This is just the finest tea packaging, so beautiful

Diana
I have fallen in love with their tea, have been consuming it daily

Nitin
The teas are so pure and authentic and fresh

Alisha
Follow Our Journey @thegardensofindia
Frequently Asked Questions
How many cups of tea can I brew from one teabag?

You can brew one cup of tea from one teabag. (Approximately 150-200ml)
What is Green Tea?

Green Tea is a true masterpiece of flavor and health benefits. The pale green leaves are a visual delight, and the tea itself is rich in antioxidants and has strong revitalizing properties.
Is there any artificial colouring or preservatives in my tea?

None at all! All our teas are 100% natural with natural extracts and no artificial colouring or flavouring. These are the finest tea leaves crafted into unique blends, using all natural ingredients.
How are the teas packaged?

All our Tea Bags are individually enveloped to preserve the freshness/aroma of the tea.

Also, staple free to offer safety and hygiene.
Is regular tea consumption good for the body?

According to some research, 5 cups of tea a day can sharpen the body's defences against diseases.

Apart from this, tea is also good for weight loss, heart, overall hydration and life longevity.
How should I store my tea?

Store your tea in an airtight container and keep it in a cool, dark place. You should avoid storing tea near any sources of heat, like a stove or a sunny window.
It's now a daily ritual for me, providing a calming and healthy boost
Best on the market
I have tried different brands and their green teas but none satisfied my search. But since I started having Gardens of India I have found my treasure for sure.