Enchanted Garden Gift Box
Regular price

Rs. 2,000.00

Regular price

ghg

Sale price

Rs. 2,000.00
At Gardens Of India, we embrace the traditions of India. India's cultural vastness and seasonal celebrations have always inspired us to create gifting options that have proven to be the ideal luxury gift boxes for several occasions. Our gifting ideas are developed around the idea of building relationships.

Freshly Sourced from Tea Gardens
Handpicked Tea Leaves
Pure & Long Tea Leaves
Packed in 100gms of Pouch
Delicate & Aromatic Flavours
Darjeeling Tea - 100g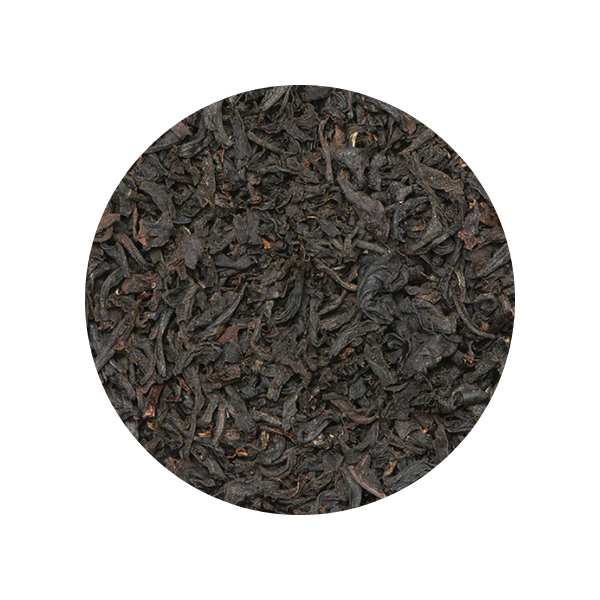 Earl Grey - 100g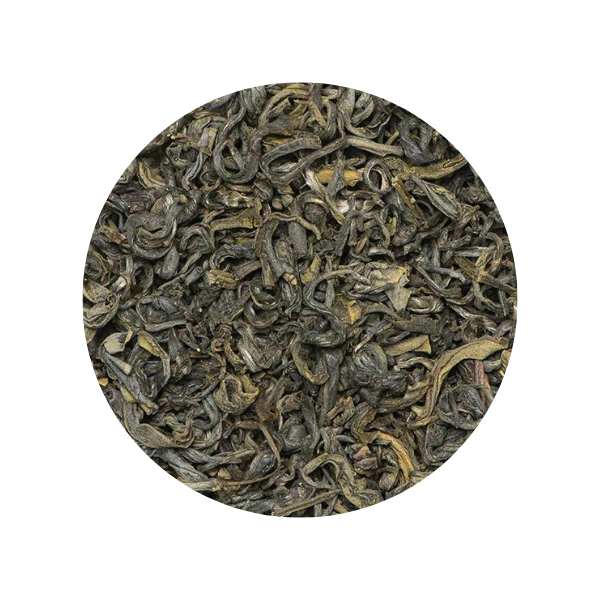 Green Tea - 100g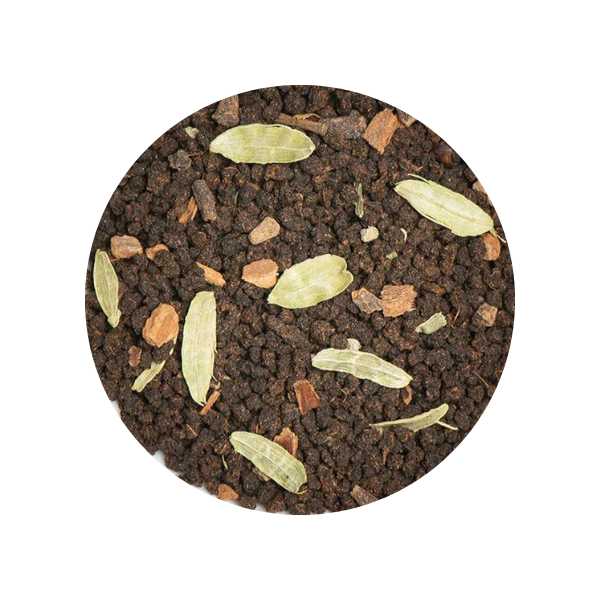 Indian Masala Chai - 100g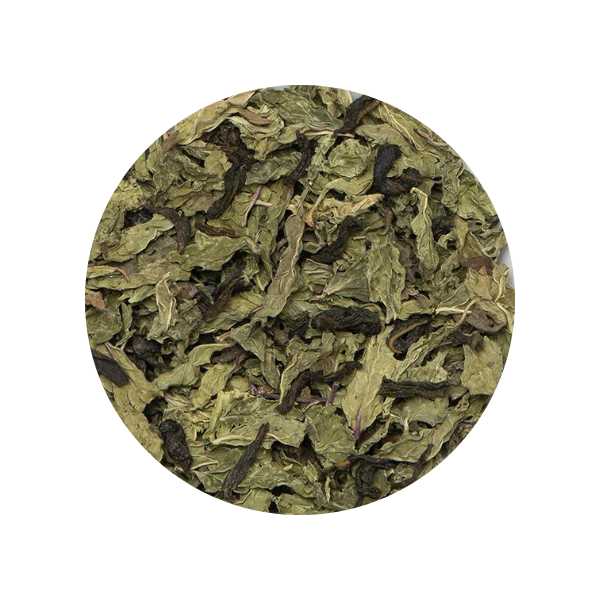 Mint Delight Tea - 100g
Queen of Herbs - 100g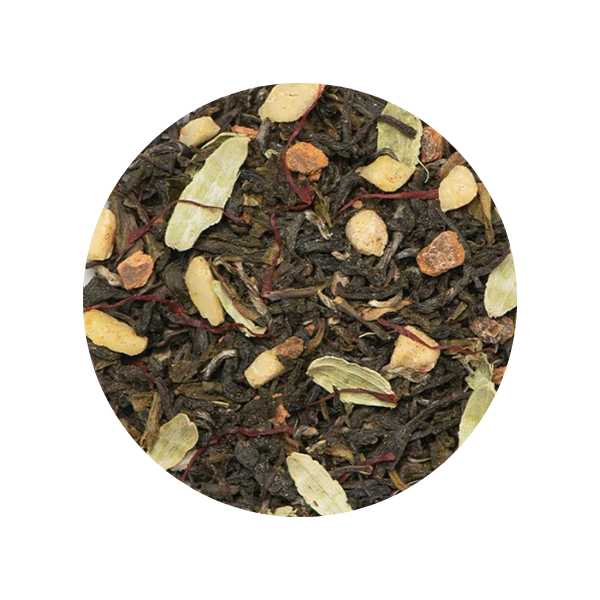 Saffron Delight Tea - 100g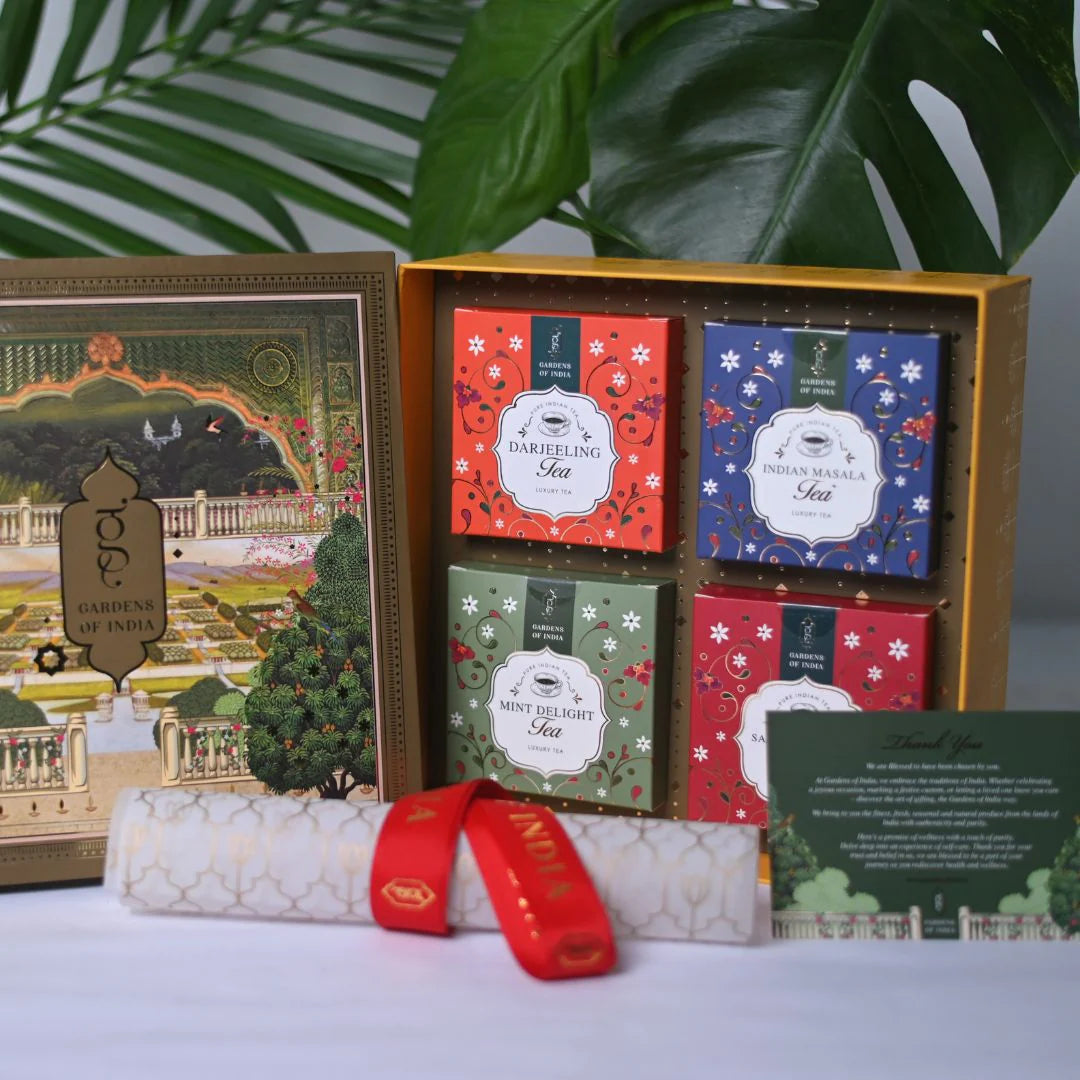 About The Box
The artwork on this gift box depicts a glimpse into nature's bounty — a voluptuous garden in the forest, all heavy with fruit — ripe for the picking and full of intoxicating nectar.
Encased within is a luxurious selection of teas that make for a holistic yet immersive ritual for your body – making it a perfect choice for those with a discerning taste, looking to begin their journey of Luxurious Tea.
Testimonials




I just love Gardens of India, their teas are so amazing...love it

Chole
This is the true luxury tea brand I have ever seen

Anjali
This is just the finest tea packaging, so beautiful

Diana
The teas are so pure and authentic and fresh

Alisha
I have fallen in love with their tea, have been consuming it daily

Nitin
Follow Our Journey @thegardensofindia
Connect with us as our story of reviving Ayurveda in every home unfolds on social media. Discover latest launches, unique offers, wellness & nutrition secrets, healthy diet tips and more.
Frequently Asked Questions
How many cups of tea can I make from 100g of tea?

At 2-2.5g of tea per cup, you can make 40-50 cups of tea from 100g.
How many variants of tea can I choose for my giftbox?

You can select any four variants of tea out of the given options.

You select your own choice of teas.
How much quantity of tea do I get in the box?

You will get a total of 400g in the box (100g tea of 4 types of tea).
Is there any artificial colouring or preservatives in my tea?

None at all! All our teas are 100% natural with natural extracts and no artificial colouring or flavouring. These are the finest tea leaves crafted into unique blends, using all natural ingredients.
How are the teas packaged?

The tea is packed inside a pouch which is heat sealed to preserve the freshness/aroma of the tea.
How should I store my tea?

Store your tea in an airtight container and keep it in a cool, dark place. You should avoid storing tea near any sources of heat, like a stove or a sunny window.