Darjeeling Tea - 15 Tea Bags
Regular price

ghg

Sale price

Rs. 350.00
Darjeeling tea has been providing tea enthusiasts the world over with a unique flavor and aroma since 1841

Hurry, only 2 items left in stock!
Freshly Sourced from Darjeeling Tea Gardens
Handpicked Tea Leaves
Luxury Cotton Tea Bags
Pure & Long Tea Leaves
Individually Enveloped for Long Lasting Aroma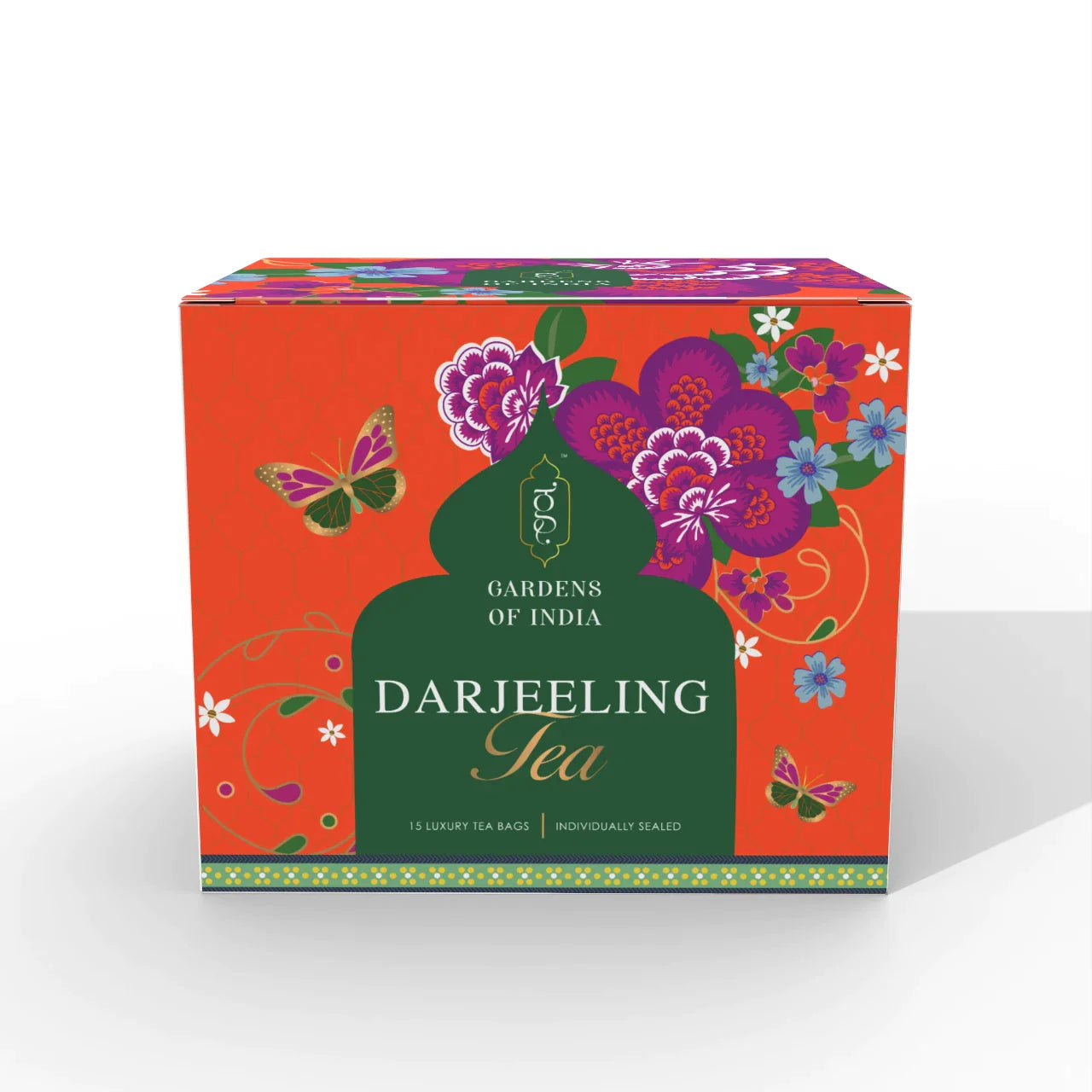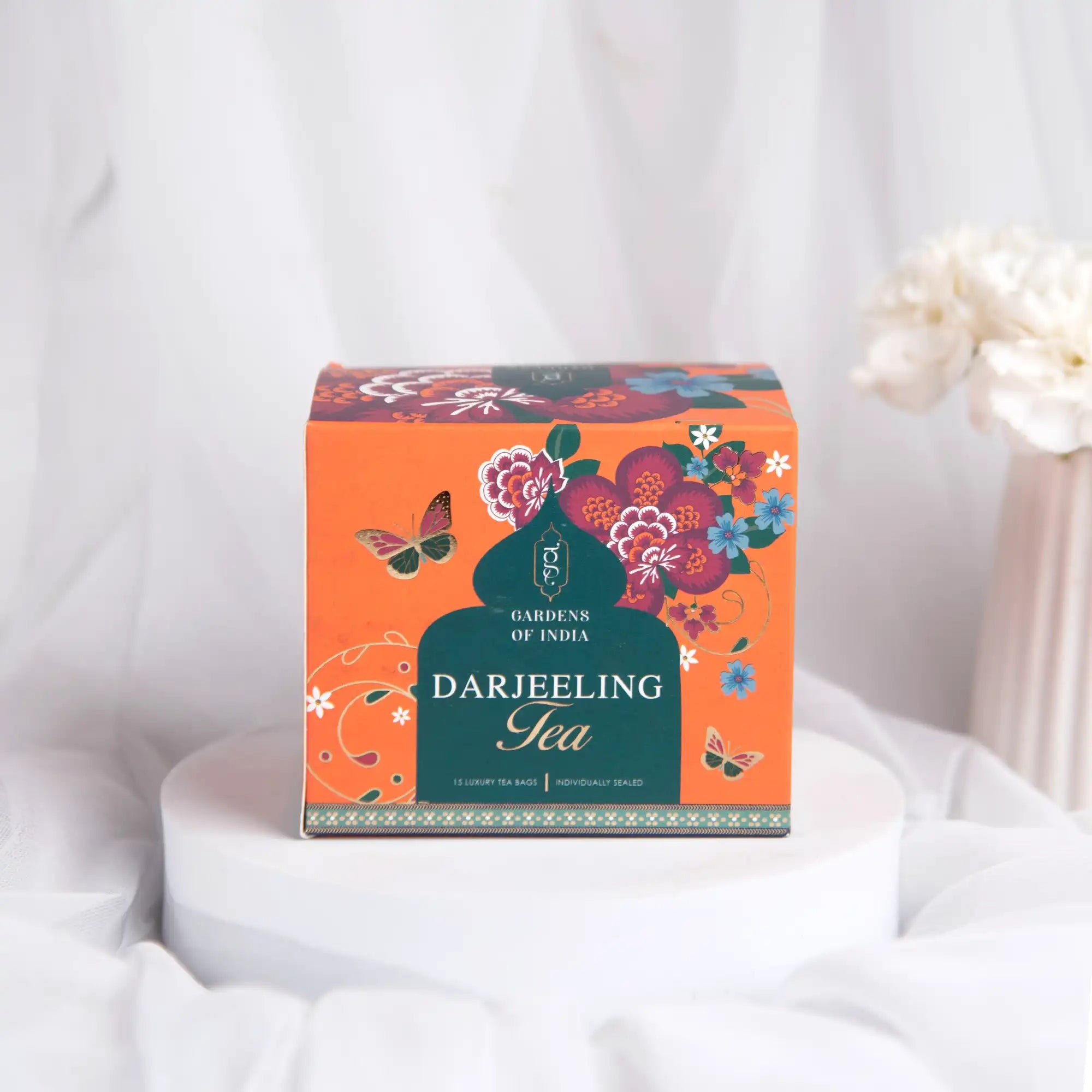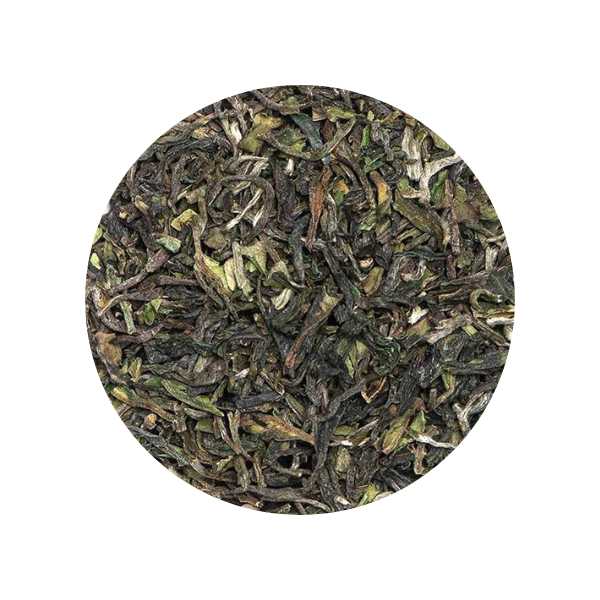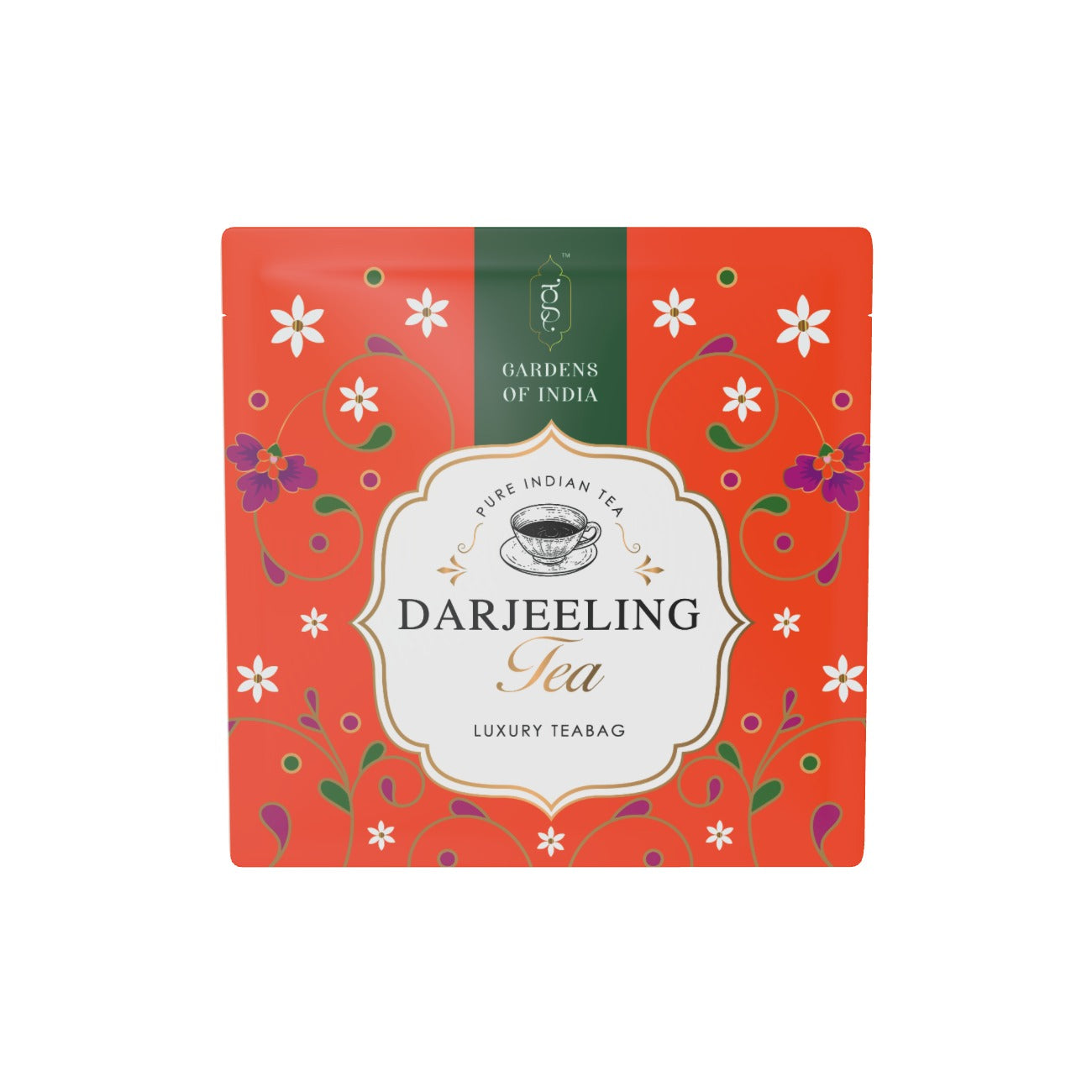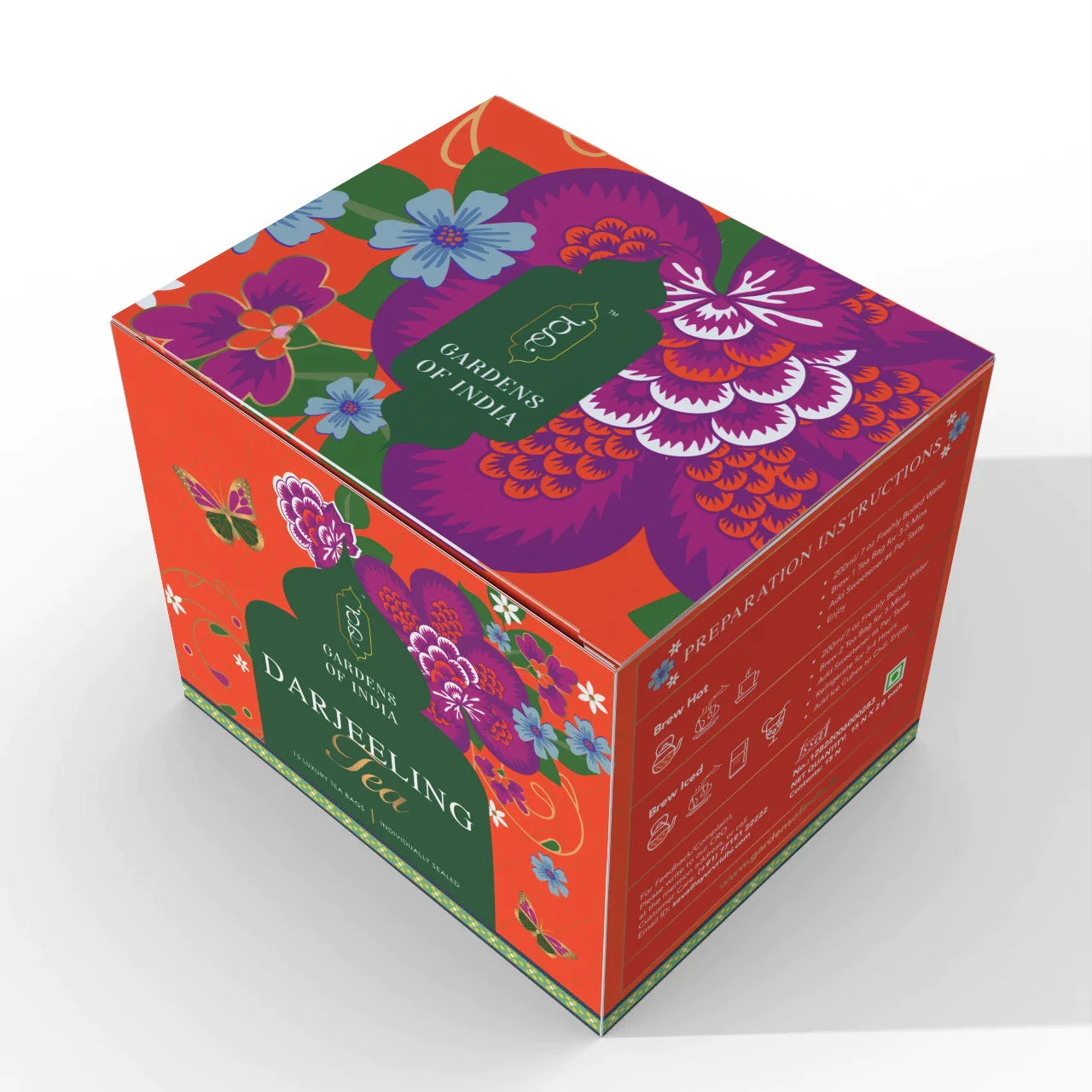 About the Tea
Hailed as the 'Champagne of Teas', Darjeeling Teas are truly the gem of Indian teas and the most popular variety of tea in the world. Delicately hand rolled, oxidised to bring out the best flavour and aroma of prime flush tea leaves. A cup of this tea is sure to transport you to the magical hills of Darjeeling.
PACKAGING
Individually Enveloped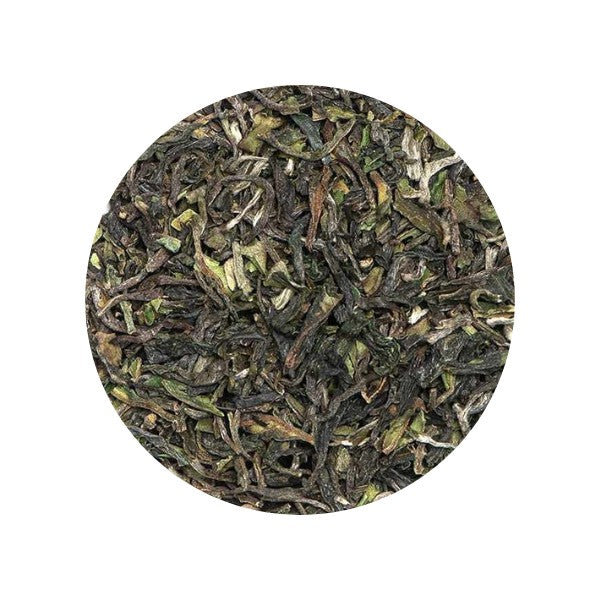 Tea Talks
Darjeeling tea is one of the most prized teas in the world and has become something of a global icon. It originates from the Darjeeling region located in India's West Bengal state which is renowned for its unique and aromatic tea leaves. The area lies between white snow-capped mountains and green tea gardens giving it the perfect growing climate for these delicate tea leaves. Darjeeling tea provides the perfect balance of sweet muscatel flavors, a light astringency, and a subtle aroma. If you're looking for an exquisite tea experience then trying darjeeling is a must!
Testimonials




I just love Gardens of India, their teas are so amazing...love it

Alisha
This is the true luxury tea brand I have ever seen

Chole
The teas are so pure and authentic and fresh

Natasha
This is just the finest tea packaging, so beautiful

Diana
I have fallen in love with their tea, have been consuming it daily

Nitin
Follow Our Journey @thegardensofindia
Frequently Asked Questions
How many cups of tea can I brew from one teabag?

You can brew one cup of tea from one teabag. (Approximately 150-200ml)
What is Darjeeling Tea?

Hailed as the 'Champagne of Teas', Darjeeling Teas are truly the gem of Indian teas and the most popular variety of tea in the world.
Is there any artificial colouring or preservatives in my tea?

None at all! All our teas are 100% natural with natural extracts and no artificial colouring or flavouring. These are the finest tea leaves crafted into unique blends, using all natural ingredients.
How are the teas packaged?

All our Tea Bags are individually enveloped to preserve the freshness/aroma of the tea.

Also, staple free to offer safety and hygiene.
Is regular tea consumption good for the body?

According to some research, 5 cups of tea a day can sharpen the body's defences against diseases.

Apart from this, tea is also good for weight loss, heart, overall hydration and life longevity.
How should I store my tea?

Store your tea in an airtight container and keep it in a cool, dark place. You should avoid storing tea near any sources of heat, like a stove or a sunny window.
It's become my go-to choice for moments of relaxation and reflection